The Value We Offer

Our mission is to get your clinical labels to you when you need them. We will work with "impossible" time lines!

Quality

The latest vision inspection, proof comparator software and OCR technology is the foundation of our robust cGMP quality program.

Samples

Fill out a simple form, and we'll send you a comprehensive clinical label sample kit.

Quote

If you can answer our questions, we'll send you a quote within 24-48 hours depending on how complex your project is.

We will work with your time lines.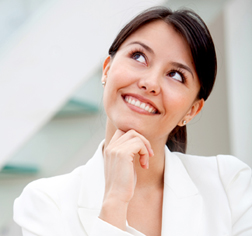 Bertrand Clinical Label is a focused specialty manufacturer of clinical labels which includes single ply labels, 2 part labels, booklet labels, tamper evident seals and other clinical trial materials. We offer a complete solution from artwork, high end translations and variable printing of the numbers for open and blinded studies.

The most important value that we provide is the dogged determination to work with your time lines. We are a cGMP facility with a robust quality program that includes artwork and press vision systems along with OCR verification of the printed codes to ensure zero defects.